If you have aspirations and want some help along the way we'd like to meet you. We are foremost a relationship-based advisory business offering quality advice and a long term business relationship.
Most of our clients are referred to us by introductions from existing clients.
Our clients basically fall into three groups:
1. Business advisory
People who want a relationship based on trust and mutual respect
Businesses who want to grow with our guidance, input and feedback
Established, new and expanding businesses across most industries, including supermarkets, franchises, engineers, construction, property services, telecommunications, lawyers, manufacturing, importers, exporters and distributors, sole traders and large groups
2. Tax advice and tax returns
For companies, trusts, partnerships, individuals and the more complex structures
Results will be reviewed on a commercial basis to identify opportunities to:
· Make more money
· Save money
· Save tax
· Identify risks to the business and your assets
3. New business owners
We can help you set up a business from scratch, or help you buy into an existing business
Advise on the best ownership structure for your business
Look at how to arrange your business and finances to benefit you most
Provide advice on protecting your assets and reducing risks
Help you to make money and achieve your dreams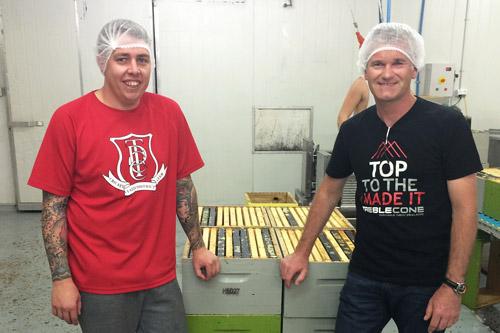 Hayden Moore with Ben Blackler (client for 5 years)
Inside the honey extraction plant of Hillcrest Honey Limited, Greytown.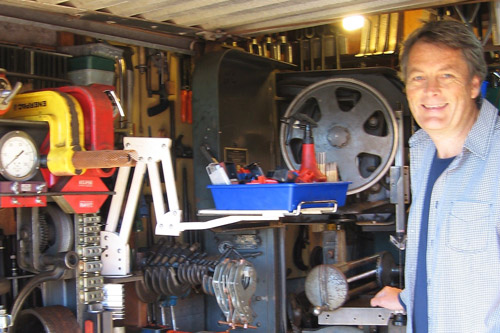 Albert Bossward (client of Ben's for 10 years)
Director of Vehicle and Prototype Developments Limited – inventor, designer and manufacturer of bespoke items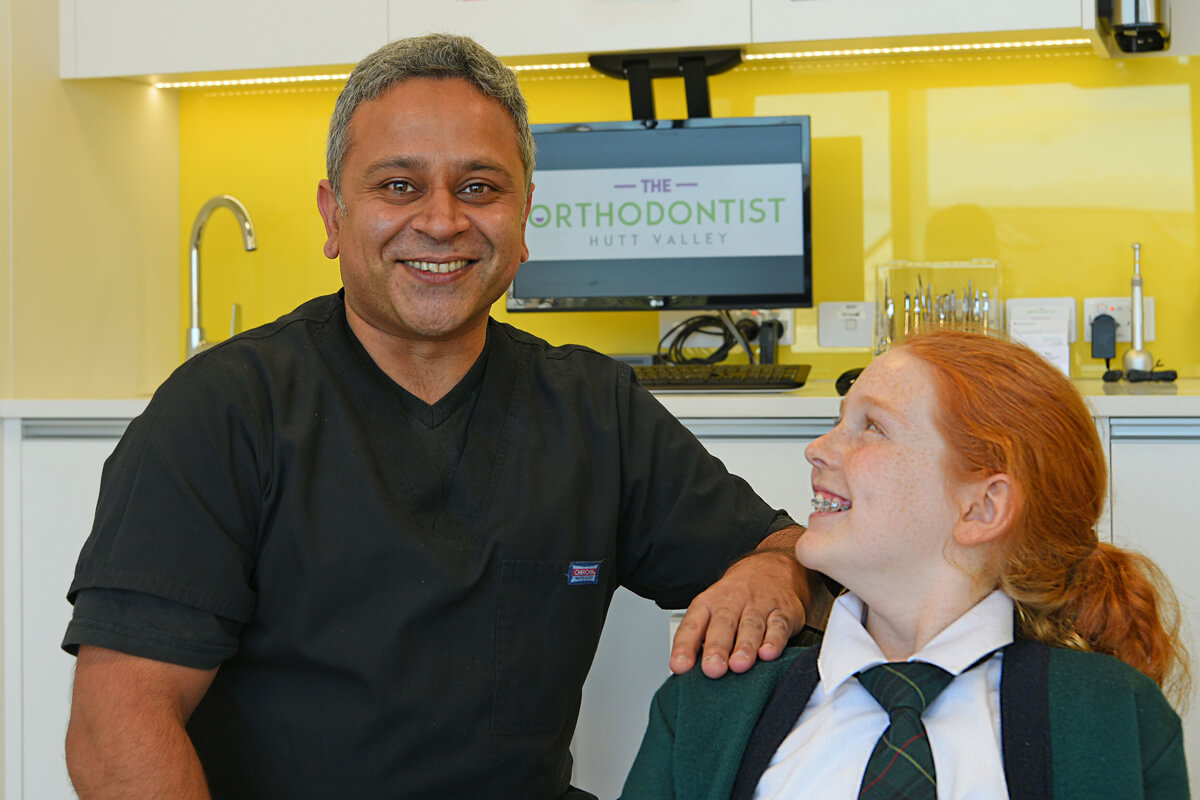 Bhavik Patel, Orthodontist (client of Blair's for 10 years)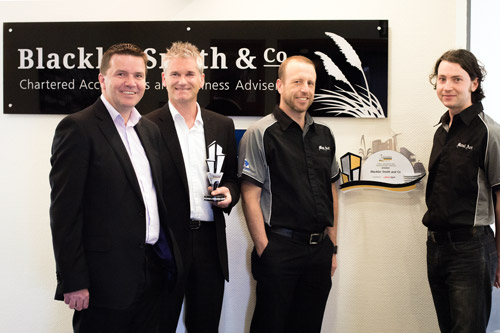 Carl Longstaff and Caley Dent
Metal Art Limited (client of Ben's for 14 years)
Our Business Excellence Award win was made all the more special when we discovered the awards were designed and created by our client Metal Art Limited. What a wonderful synergy!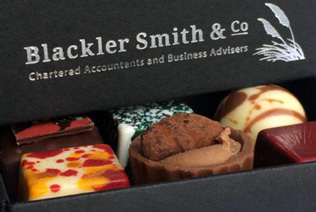 Port Nicholson Packaging (client of Blair's for 12 years)
Branded boxes we purchased from our client for some chocolate/gifts.